Winter arrives and brings along with it the infamous wedding season. It's a special time, and every girl knows that this is their time to shine. People get caught up about being ready for their summer bods, but the real game changer is being wedding-season ready. It's a double-edged sword though because the saris and lehegna cholis also bring with them an abundant amount of jalebis. So to help you look your best, we're sharing the best homemade detox drinks to help you de-bloat from all the constant, delirious feasting.
1. Hot Water + Lemon
This is the absolute easiest drink to get together – it's just plain hot water and a lemon. Really, you should be having this every morning. Make sure to have a tall glass of hot water with a slice of lemon. It's great for your skin, debloating, and digestion too!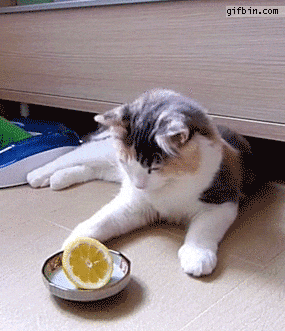 2. Black Coffee + Coconut Oil
This may sound totally gross, but supermodel Miranda Kerr swears by it – and who wouldn't trust her diet advice? Adding three tablespoons of coconut oil to your morning coffee can give your body the essential nutrients it needs to process your food faster. Definitely worth a try!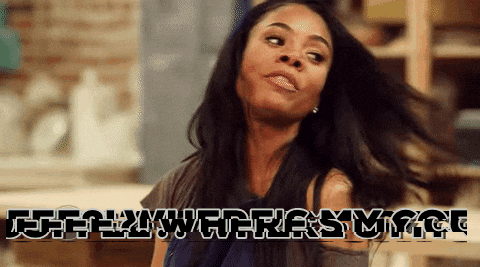 3. Fennel + Carom Seeds + Boiled Water
This magic potion will settle your stomach and make you feel refreshed in a snap. Switch your green tea for this caffeine-free tea instead for when you're feeling bloated. The recipe is simple; boil fennel seeds (sauf) and carom seeds (ajwain) in hot water to make a tea. Sip while it's still hot!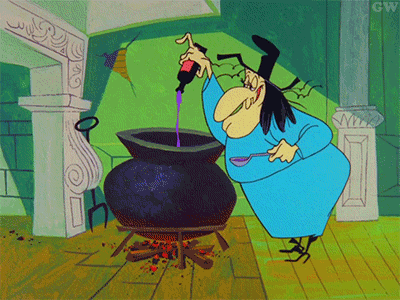 4. Ginger
A ginger (adrak) shot is a miracle worker for when you're feeling bloated, especially around the midriff – but due to the nature of ginger, it can be super damaging to your skin in warm weather. However, this shot will be your best friend in the winter.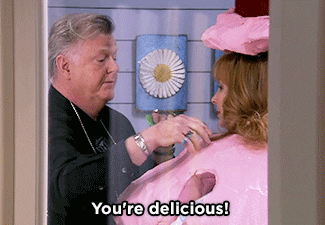 5. Cranberry + Boiled Water
Sipping on cranberry tea is a great way to flush out toxins and get rid of water retention since the fruit is a diuretic. The bonus is that it will also make you feel refreshed and help your skin glow!