With wedding season just around the corner, preparations for the quintessential big fat desi weddings have begun. Venues, invites, décor, food and much more are getting bigger and bigger every year and can cost you a fortune. Going broke isn't necessary though! Read on to find out how you can make your big day unforgettable without wringing out your savings.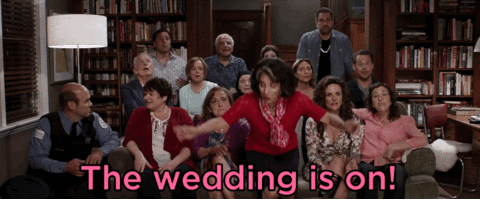 1. Limit The Guest List
The hardest yet the most crucial step – minimise your guest list. You may be tempted (read pressurised) to invite every person you have ever met, but trust us, you're not obligated to do so. Your wedding can and should be an intimate affair. Spend it with the ones you love most. After all, these are the people who will remember your big day forever, and make it the most worthwhile.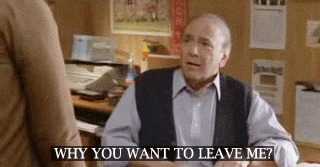 2. Arrange The Catering Yourself
Desi weddings are all about delicious food. You just can't afford to go wrong with the food, after all, it's what most people come for. Sometimes leaving the catering service to the hall or event management backfires, and may also break the bank for no reason. It's better to opt for a more trustworthy, tried and tested caterer to keep it affordable. In the end, the proof is in the biryani.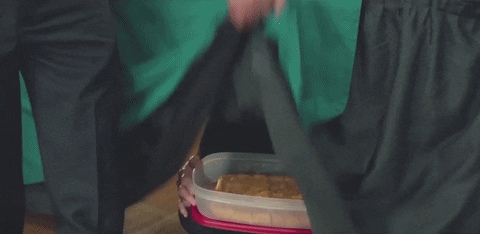 3. Forego The DJ
The music at your Mehendi can make or break the night. You probably think the only way to do this is by hiring a DJ, but that's not true– you can also do this yourself. When almost everyone has songs on USBs and stereo equipment, do you really need to pay thousands to someone just for playing songs? Prepare your own playlist and let the party begin! If you're struggling, you can find ours here.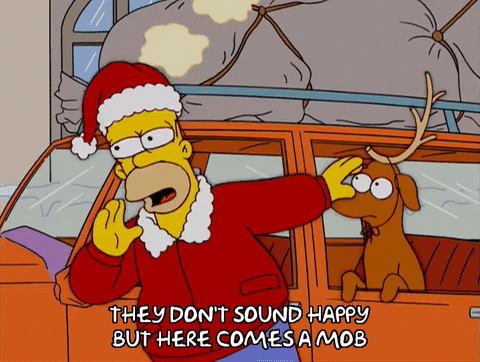 4. Opt For DIY Invitation Cards
Fancy invitation cards sound great, but ultimately they're a waste of money – and they land in the bin. Save yourself some bucks by following the less is more rule, and design your own classy card. Even better if you opt for digital invites!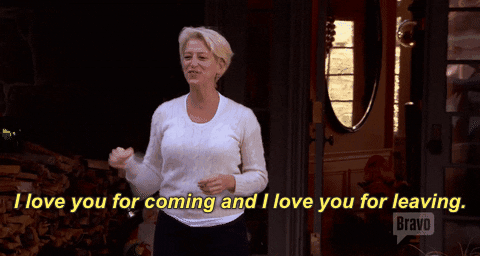 5. Utilise In-House Talent
If you're blessed with a talented photographer or make-up artist in your family or friend circle, know that you're lucky. They're likely to gift you something, so instead of receiving a present, you can request them to photograph or doll you up for your big day.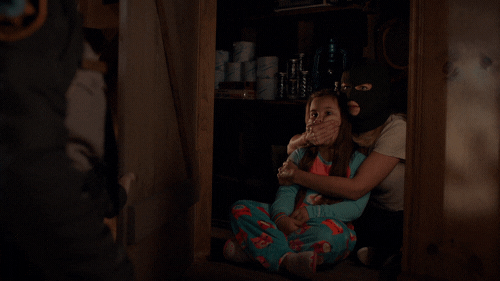 6. Stick To Minimal Décor
We know décor matters, but again we'll recommend you to go for less is more. Keep it elegant instead of over-decorating with flowers. An OTT backdrop may even overshadow the bride and groom. However, if you are a fan of extravagant décor, you might want to go for fake flowers to reduce the cost.