From trendy new statement pieces to antique heirlooms, jewellery has always been special to women. Jewellery stays classic while clothes are subject to fads and passing trends. There's something about the accessories we pick that can give our outfit a personal touch, and make them totally unique. In short, no matter what you're wearing, your look can never be complete without a little extra touch. Here are some hacks to keep everything looking brand new — gold, silver, or plated, we've got a fix for everything!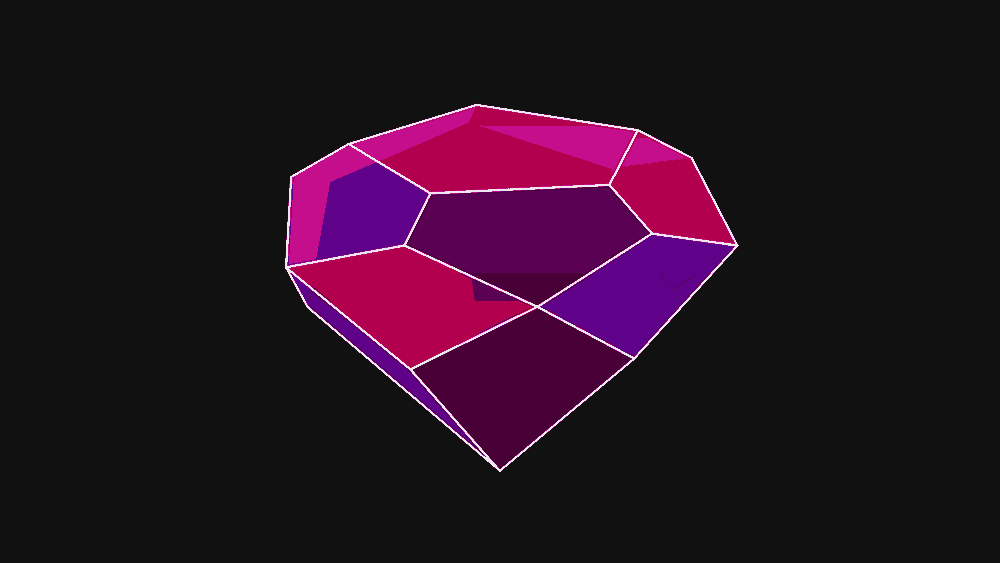 1. Ketchup Is The Best Cleaner For Silver
Silver is a magnet to dirt. This sparkly metal usually turns black very soon if it is not taken care of. You might think this marks the end of their lifespan, and that your investments have gone to waste — not at all! You don't have to waste money buying expensive polish you're only going to use once either. The secret ingredient is actually in your kitchen already. Ketchup is the item that will magically give your silver jewellery its real shine back! We know, it sounds like a prank. See for yourself though! It works like magic.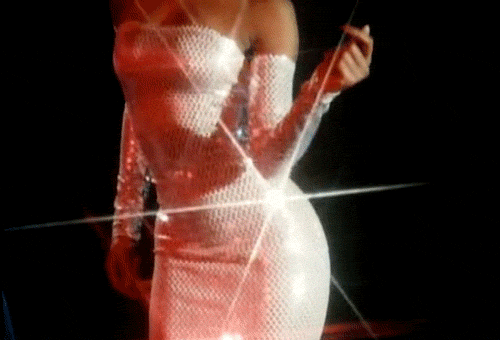 2. Detangle Jewellery With Baby Powder Or Baby Oil
If you have ever spent hours untangling a necklace or chain, then you know this struggle all too well. It makes you want to rip your hair out. No one should have to suffer this any longer, especially not now that we have the easiest solution for you. Sprinkle baby powder over a necklace — it'll make it slippery and finally untangles it. Baby oil works the same way.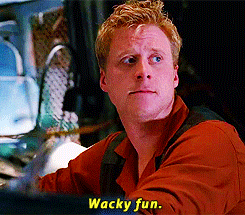 3. Turn Buttons Into Earring Holders
Put those useless buttons lying around to work. Instead of throwing your earrings here and there and eventually losing them, try this creative hack and keep your earrings safe by slipping them into buttonholes.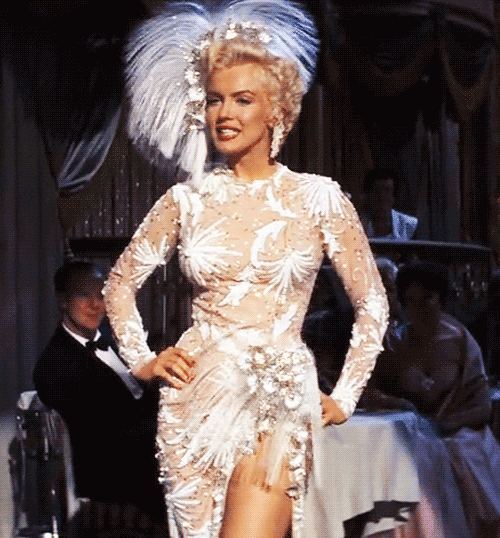 4. Use Paper Clips To Fasten Bracelets
Putting on a bracelet by yourself can be really frustrating, especially when you fail to secure the clasp even after several attempts. To avoid all this fuss, use a paper clip next time when you're wearing a bracelet. Hook one end of the clip to your bracelet and hold it firmly with the clip until you fasten the bracelet. Easy!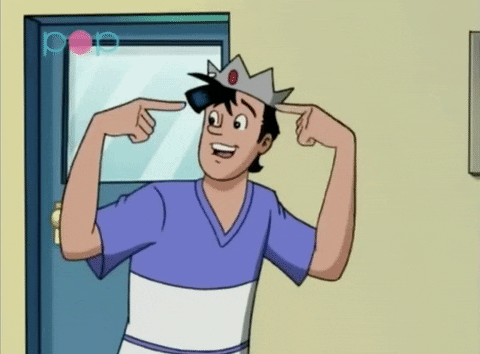 5. Store Tiny Pieces In Weekly Pill Boxes
Buying jewellery can become a compulsive habit, especially with little studs and rings. Storing them can be a giant headache though. Losing the teeny tiny ones is especially easy! To keep your jewellery safe and in one place, organize them in weekly pill boxes.