As you say goodbye to your 20s, it's important to welcome your 30s with the same healthy, glowing skin. Once you reach your 30s you're going to start noticing a number of unexpected changes in your skin – which require immediate attention. Early action is what makes all the difference! The same face wash and sunscreen routine won't work the same magic it used to. It's time to evolve your skincare regime! Scroll below to make sure you're making the right changes.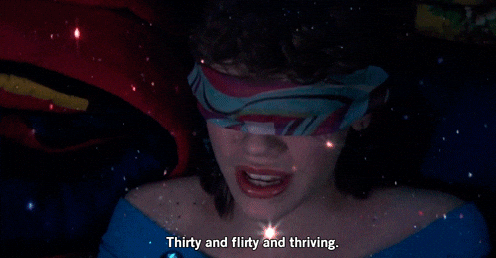 1. Use Eye Serums To Refresh Your Eyes
You can't ignore this part of your face anymore! The skin around our eyes is very delicate and is one of the first areas to show signs of ageing. As your stress and level of exhaustion increase in your 30s, the fine lines around eyes become more prominent. Therefore, it's time to include an antioxidant soothing eye serum in your daily routine.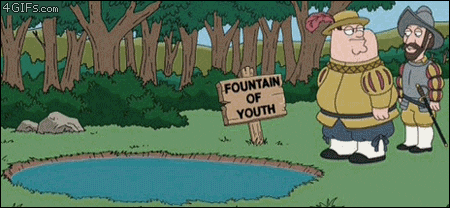 2. Use Retinoids To Fight Lines
The biggest problem you face when you enter your 30s is fine lines. To fight off wrinkles you should boost collagen production with the help of retinoids. Along with fighting fine lines, these vitamin-A creams help control acne and pigmentation too. However, they're a Big No if you are pregnant, so keep that in mind!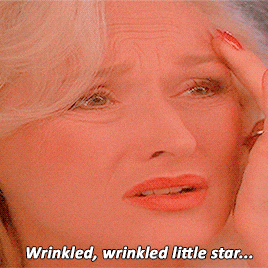 3. Exfoliate Twice A Week
Gone are the days when you exfoliated just to prevent pimples. It now needs to be a part of your regular skincare regimen. To keep your skin fresh and bright in your 30s it is necessary to exfoliate twice a week.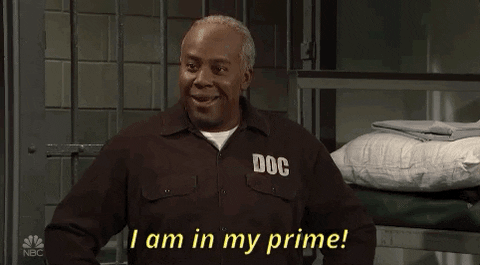 4. Replace Makeup Wipes With Cleansers
Say goodbye to makeup wipes because frankly — it's just not enough to take off all the makeup and dirt on your skin. As you age your skin becomes more prone to bacteria and other germs, so it is necessary to take off your makeup completely with a gentle cleanser.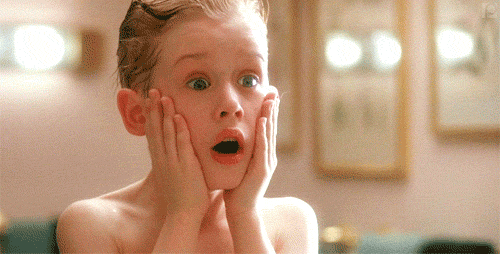 5. Pamper Your Skin With A Hydrating Mask Once A Week
Face masks are always a great solution to any skin problem. Make it a habit to pamper your skin with a hydrating mask once a week in your 30s. It is gentler and more effective than anything else — another bonus is that they can be super relaxing too.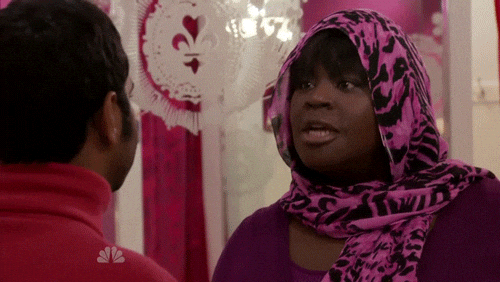 6. Energize Your Skin With Vitamin C
Another problem every woman experiences in her 30s is pigmentation. You may notice your skin becoming dull, especially if you're expecting, or recently gave birth. The best way to combat this issue is by moisturising your skin with creams and serums containing vitamin-C or other brighteners.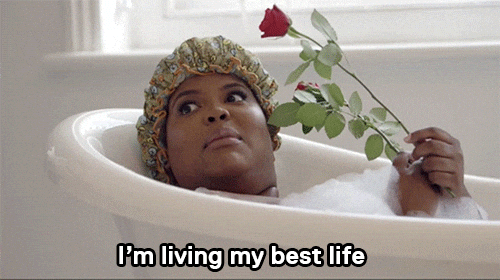 7. Use Hydrating Toner To Hydrate Skin
Due to changing hormones, your skin starts losing its glow in your 30s. To avoid this, it is very important to keep your skin hydrated. Add a hydrating toner to your everyday skincare products – if there is one product you're definitely going to need in this stage in your life, it's this one!