It feels like every day we read about hordes of shiny new products, all claiming to be the best thing since clean water for our skin. There are too many options and conflicting opinions for us to make up our minds — finding the perfect product for our skin has actually become a minefield, with most new products making things worse generally. While picking new products for our skin can take meticulous weeks of research, here's a comprehensive list of everything you can avoid in the meantime. These five items have been lying to you about their perks — the truth isn't so rosy! Scroll below to see which products are actually damaging your skin, and need to be kept far, far away.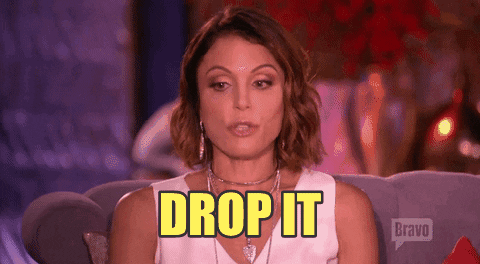 1.  Toothpaste
If you've been using toothpaste to dry out your pimples, then drop the tube now! Instead of treating the problem, toothpaste can cause more irritation to your skin because how strong the formula is — it usually burns the skin a little as well. If that wasn't enough, it also causes discolouration and dark spots wherever it's applied.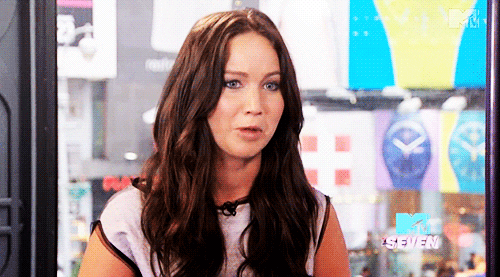 2. Lemon
You would think lemons were the one tried and tested home remedy ingredient for skincare, right? It's been in our skincare regimen for a long time. Sadly, we were wrong all this time — so wrong. Lemons, or any citrus fruit, are a Big No for skincare. The fruit is extremely dehydrating, can cause irritation, and contains a photosensitizing chemical which causes a phototoxic reaction when exposed to the sun. This can cause redness and burn your skin, which none of us wants.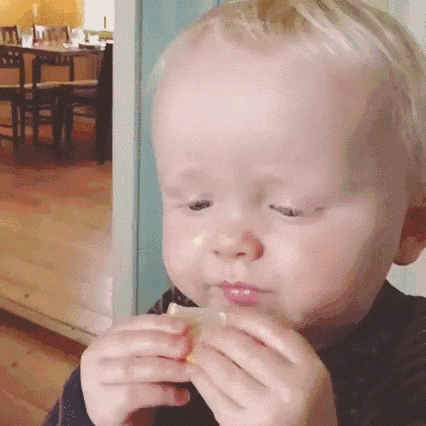 3. Fragrances
Any products that list any kinds of fragrances at the back should be put right back on the shop rack you picked them up from. Sensitive skin or not, they can cause irritation, and also make certain skin conditions worse. Skin lotions, soaps, face washes and the like with strong fragrances can lead to instant breakouts.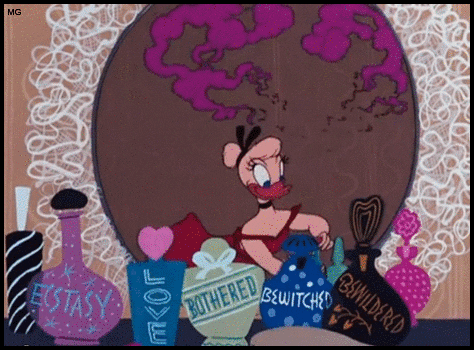 4. Baking Soda
Baking soda may be great for your teeth, but that doesn't mean it should be put on your face too. It is a highly alkaline substance which when introduced to the skin can damage it.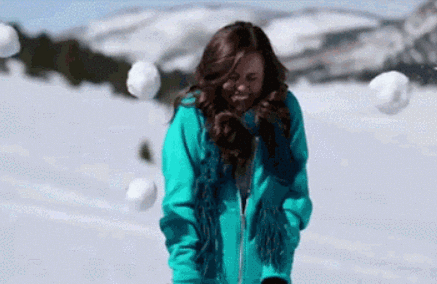 5. Hairspray
Most of us think hairspray can also work as a DIY setting spray for your makeup, but it just doesn't work like that. Due to its high alcohol content, it can dry out your skin and cause irritation. Products which dry out and irritate your skin also eventually lead to an excess production of oil and sebum to counteract this, which leads to breakouts.