It's easy to feel like you're never doing enough to stay in shape when we're constantly bombarded by pictures of Instagram models on beaches, but it's not our fault. The average person can't afford personal trainers, nor do they have the time to be in the gym twice a day. It doesn't mean all hope is lost! Your forever companion can help with your biggest concern. Be it diet plans, workout routines, or expert advice: everything is available at your fingertips. Weight loss apps are the new workout videos for the millennial generation. They make it so easy to browse through and pick the perfect workout for you, tailored to your schedule, all from the comfort of your own home. Here are the five best apps to check out!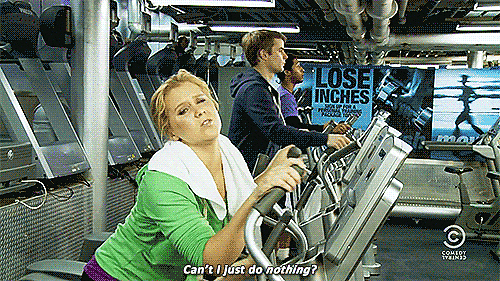 MyFitnessPal
With a list of over five million different foods, MyFitnessPal is an effective calorie counter which helps you track your diet easily. Available on android and iOS, this app help you keep track of what you're eating. 
Fitocracy
Fitocracy is the perfect app for those who are motivated by challenges. The app allows you to complete challenges for which you earn points. You can also benefit from the nutrition plans and workouts compiled by fitness and weight loss trainers. It's the ideal app for people that are looking to introduce more activity into their lifestyle.
Noom Coach
Can't stay on track without a personal coach? Don't worry! Instead of hiring a weight loss trainer, you can turn your phone into one with the help of Noom Coach. The apps psychology-based approach recognises your behaviours and then encourages you to engage in healthier actions.  Along with providing you with a daily weight loss plan, it also offers health programs created by doctors for you to benefit from.  
Endomondo
This app keeps you updated with outdoor fitness activities. With the help of its GPS integration you can observe how many calories you have burned, your speed, and the distance travelled. Keep track of your running, walking, and riding with Endomondo.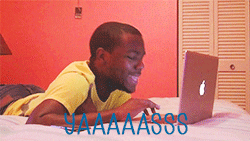 Lose It!
Burn all your calories with Lose It! This app offers you a customized weight loss plan and lets you track all your food intake and exercises. One of its features allows you to check whether certain foods are helping you lose weight or not, too.