How often do you find yourself searching for beauty hacks only to find yourself just as confused? You're not alone, we're on the same boat. Some things are best left to the pros and expert makeup advice is just one of those things. Luckily, we had celebrity hair and makeup artist Omayr Waqar at Mashion HQ to spill all his expert beauty tips. Read on to find out all that we learnt!
Lemon And Yogurt Keep Sun Tan Away
The best cure for sunburn is in your kitchen. The integral elements of many skincare regimes, lemon and yoghurt are magical when it comes to removing sunburns as well. Lemon has natural cleansing and bleaching effect, which helps remove tans quickly. Whereas yoghurt, which is rich in lactic acid, acts as a natural bleach and keeps skin nourished. Omayr is a big fan of these two superfoods!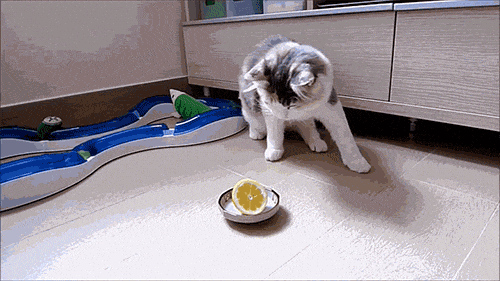 The Secret To Dewy Makeup Look
Gone are the days when matte skin was totally in – now it's all about dewy skin (think Kim Kardashian's luminous skin). Dewy makeup has a more natural and feminine look, which is probably why it's all the rage right now. But how to do you get dewy skin? Our expert MUA reveals the secret – use some oil (Omayr recommends Essential Oil by MAC) or a liquid highlighter under your foundation.
The Mystery Of Matching Foundation
Always test foundation before purchasing it. Using the wrong foundation shade can leave you looking uneven which ruins your entire look. And testing it on your hand just doesn't cut it! To find your perfect foundation match it, Omayr suggests testing it out on your chin and applying it down to your neck. If it blends with your neck – it's the one!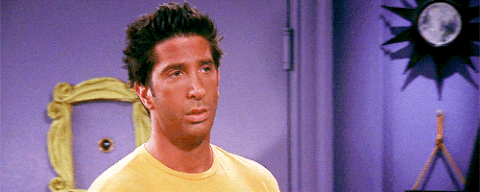 The Ultimate Hair Mask
Whether you want a healthy scalp or long, shiny hair – aloe vera is what you need in your life. The ingredient is a great source of proteolytic enzymes, which helps improve scalp health and boost hair growth by unclogging hair follicles. Thanks to its conditioning abilities, aloe vera also gives your hair a natural shine. Omayr also believes in the benefits aloe vera offers and recommends applying it from your neck all the way to the back of your head. Pro tip: Use it in a raw, gel form.
The Long Lasting Lipstick Hack
Long lasting lipstick – this is something you'll find written on several lipsticks, but it doesn't always ring true. One reason why your lipstick doesn't last long could be dryness or your habit of rubbing the tint off your lips. Omayr's secret to making lipstick last longer involves layering a liquid lipstick that dries out and applying a regular lipstick over it. He swears by this and says it keeps the colour from fading away.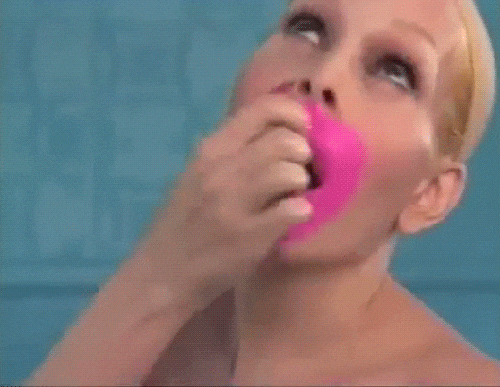 Blending Is The Key To Perfection
Flawless makeup isn't possible without the perfect base. To ace the base, all you need to do is blend. It is one of the most important aspects of makeup application, which enhances your look while giving you great coverage. When applying makeup, make sure you blend in your foundation and concealer properly. "Blend, blend, blend your foundation really well!" Our expert swears by the importance of blending for the perfect base. He further recommends using a good setting powder and spray to keep it intact.
Skip Contouring If You Have A Slim Face
If you've got a slim face – contouring is a big no for you. While most makeup tutorials encourage people to contour and achieve a slim looking face, it's exactly the opposite for someone who already has a slim face, as contouring will make it narrower. Omayr's tip for those with a slim face is to skip the contouring, and instead, he advises applying blush and blending it upwards to create a wider effect.
Is Compact Powder Always The Best?
A compact powder gives your makeup a flawless finish and makes it last longer by removing excess oil. However, temperature plays a crucial role in how well the powder works. "If I'm working outdoors in the heat, I definitely use a compact powder. But if I'm working indoors, in an air-conditioned space, I don't use powder because then it doesn't make the face look very dry," Omayr says.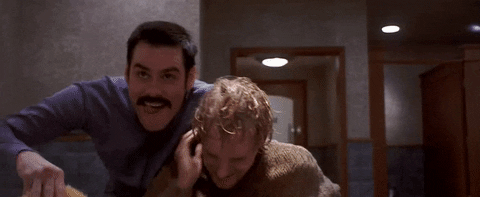 Cover Scars With Makeup
Some scars may never leave you, but that doesn't mean you can't hide them – with makeup anything is possible. All it takes is the right products and techniques. According to Omayr, using a full coverage foundation and colour correctors can help cover scars or pimples completely.
Skip Eyeliner For Mascara
Eyeliner may be an essential makeup product but you can do without it too. In fact, a no eyeliner look can make you seem fresher gives you a more youthful and natural look. However, to frame your eyes a good layer of mascara is the best bet. Omayr often does this and recommends others to do it too!