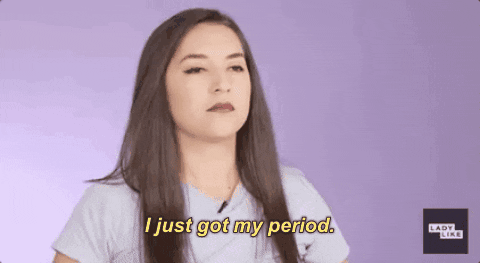 It's all fun and games until you get your period.
Life doesn't come with a manual but it comes with a mother (and a grandmother) who have the best remedies for menstrual cramps and body aches – some even better than any medicine in the market! Whether it's hot water bottles, massaging with mustard oil or having turmeric milk, it turns out each remedy is more effective than the next.
So with that said, here's a query: When was the last time you used a home remedy to relieve menstrual cramps? With all those painkillers in the market providing relief, and fitness instructors encouraging exercise for a smooth sailing menstruation cycle, we want to know what works for you? Do you use conventional methods to ease the pain? If so, what are your favourite remedies? How effective are they? We're a team, ladies. Let's sort this out together. See you in the comments section!