Women are special in every sense of the word. But if you really want to witness us being special, catch us when we're in a relationship. Some of these things are just downright embarrassing but hilarious.
The silent treatment
Why is it strange? Because when has it ever helped anyone? In fact, more often than not, it leads to an even bigger argument later on. But can we help it? Never. This is the only way to coexist.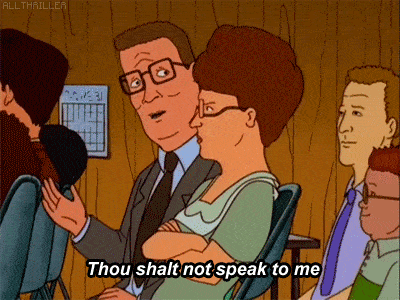 Venting To Your Friends
Next up, the five-hour rant. And you're obviously not going to vent to your significant other.  No, that would be pointless.
You don't end up taking any advice given by your friends
Eventually, the rant will come to an end, and your bestie will give you some good old girl advice. "You don't deserve this. You're so much better." And no matter how upset you are with your significant other, you'll now be offended that she said anything about your man! Let's just forget about the five hours you spent venting.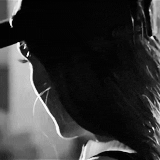 You use the 'Baby Maker' app far too often.
Let's face it; future planning is our favourite thing to do. Whether it's what your wedding ring will look like, who you will make your wedding outfit or, (the creepiest thought of them all) what your baby will look like. No, but seriously, you spend way too much time on this app!
You start eating far too much because #YOLO
Ok not really #YOLO, but because you're taken now. Your partner has already committed to putting up with you for life (come 10 or 40 pounds).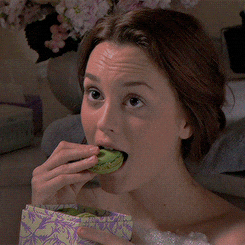 Taking Horoscopes A Little Too Seriously  
What better way to decide how to resolve your issues with your significant than to take your daily horoscope, which is random at best, as gospel.