Remember when your mother told you to make a good first impression because it could last forever? As usual, mom was right. It certainly holds true for resumes. You might think you're going to impress once you have your foot in the door but what if you don't even get there because of a poorly written resume? 
We know writing a resume can be a drag and not everyone can pull it off like a pro. But the good news is you can master the art of writing an outstanding resume in 7 easy steps. We'll show you!
Use The Latest Format
An outstanding resume goes beyond just the content – the format also plays a key role. CV formats keep updating with time, so whenever you apply for a job next, make sure you are using an up-to-date resume format. It shows your employer how informed you are about the current trends in the job market. Most recent format features: font type century gothic, font size 12pt, bold name and job title in standard header style, font size 15pt.
Avoid Avoidable Errors
Nobody has the time to go through your error-filled CV. In fact, according to Greg Faherty, a certified professional resume writer, HR representatives often link errors and typos to laziness. It is always better to recheck your resume before sending it in anywhere.
Keep It Professional
Know the difference between a CV and an autobiography. A resume only requires your professional details and not your hobbies, interests or personal qualities. Never include any negative information about previous job or employers (not on your CV and not during a job interview either).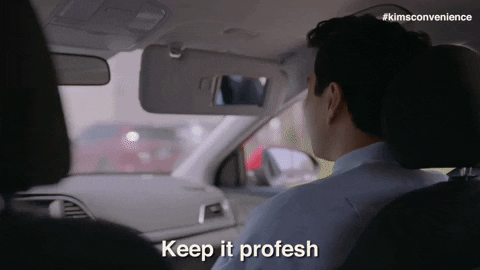 Incorporate Industry Keywords
There are certain words and terms hiring managers always use in job postings or descriptions. Incorporating similar words into your resume will show that you're on the same page with the company. Terms such as accomplished, team player, developed etc. make a great impression. However, make sure you're not overdoing it.
Use The Summary Section Wisely
Always remember that the summary section of your resume sits on the most valuable spot – front and centre. It should not be wasted on an irrelevant self-description. Make the most of it by listing your skills, achievements and qualities that match the employer's needs.
Support Your Resume With A Cover Letter
A good cover letter is as important as a good resume. In fact, many people believe a strategically targeted cover letter can play a more vital role in securing you the job you're applying for. It is a summary of your resume and it also tells the employer why you want to work for them. So, unless the job description mentions it doesn't need a cover letter, always write one!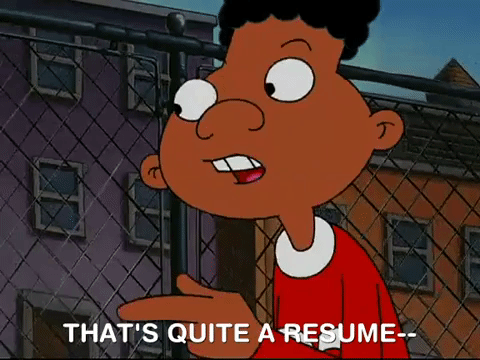 Avoid Overusing Colours And Fancy Fonts
Bright colours and fancy fonts are a big NO for resumes – but that's not to say it should be completely dull either. Colours like navy blue and light green can be used in a subtle manner to make your CV standout amongst a pool of black and white ones. It helps in drawing the recruiter's attention to your resume.