Who doesn't love shopping? But to shop successfully means to have bought something wearable, easy to throw on and an item that you truly love. Learning how to fill your wardrobe is super easy to follow and we've jotted it down for you right bellow – trust us, you and your wardrobe (and maybe even your bank account) will thank us for it!
Uncomfortable Shoes
It's not easy on your feet or your bank account to be walking around in uncomfortable shoes. It's also not logical to be buying shoes that are uncomfortable to walk in and then not wearing them at all. Ditch this habit stat! Instead, take a walk around the shoe department in the heels you're lusting over to make sure you can actually walk in them.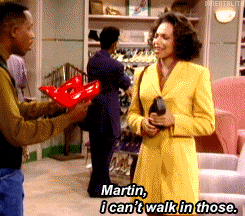 Trends That You're Uncomfortable In
Yes, we all know that a barely there choli looks great when Amna Babar struts her stuff, but you have to come to terms with the fact that not all bodies were created equally. If something isn't for you – there is no point in trying to make it happen. It probably won't (and it'll make you really uncomfortable too). Instead focus on trends that will flatter you, those clothes will stay with you for a long time.
Clothes That Are Hard To Care For
Sure, that fully embellished top is gorgeous. But surely wearing it once and ruining it in a washing disaster is not worth it. If you've fallen in love with a piece or two that are a hassle to manage, we get it. But owning an entire wardrobe full of difficult clothes can be a recipe for disaster. You'll never be able to find easy and comfortable things to wear out of your wardrobe.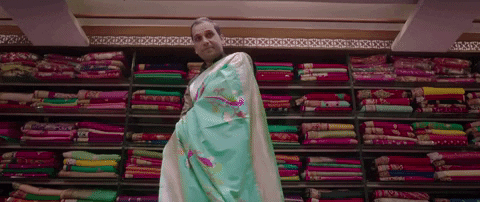 Junk Jewellery
We all love trendy, costume jewellery. But with age and time what you should be doing is investing in timeless pieces that you can pass on to generations after you. Think about it like this; investing in a few timeless pieces you can keep with you forever vs. spending your money on various jewellery pieces that you won't wear five years from now – what sounds like the smarter choice?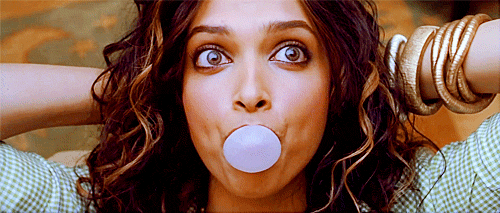 Last Minute Pieces
Nothing bought at the last minute is something you really want to buy in the first place. We get it. Sometimes you end up without any options and haven't planned ahead of time for an event. But last-minute shopping blurs taste levels. Instead, pick up pieces that you love even if you have nowhere to wear them. That way you'll end up having options that you love whenever that last minute event comes up.