Any stylist will tell you, quality is better than quantity. Invest in a smaller, edited selection of your clothes, which you can live off of all season (maybe even the whole year). The pieces in this collection should be versatile, comfortable and have the ability to be worn from day to night. Let these influencers inspire you to streamline your closet, and create a season's worth of looks with 10 basic pieces!
Denim Jeans
Denim jeans are a wardrobe staple. From boyfriend jeans and mom jeans to more slimming skinny and bootcut jeans, find the one that works for your body type. Pair it with sneakers or heels to achieve a look that takes you from day to night!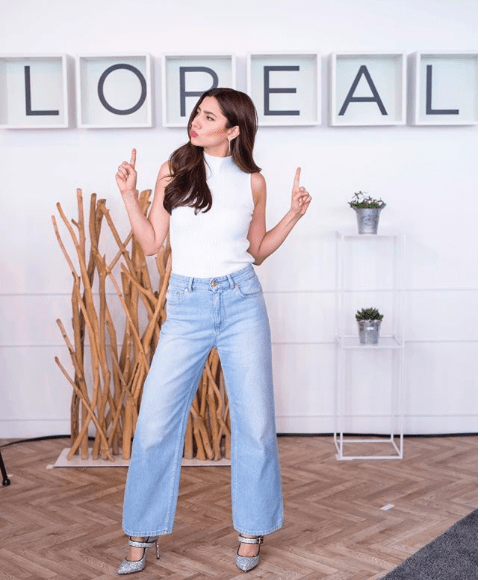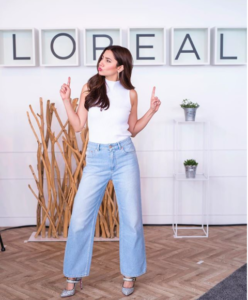 Oversized Sweater
With the cooler season approaching, an oversized sweater is a must-have. Not only is it super flattering, but you can also use it to layer over or under other pieces to create a new look each time.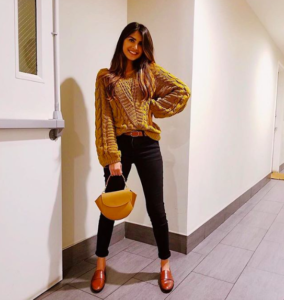 Plain White T-shirt
This is the ultimate wardrobe essential! A white t-shirt, if worn right, works with every possible piece in your closet. Tuck into jeans for a laid-back look, or tie it up at your waist to create a figure-flattering silhouette.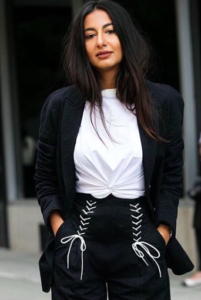 Structured Trousers
From flared to a more structured high waisted fit, find the trousers that work for your body type to pair it with any top in your closet. It immediately elevates your look and makes you look more put together.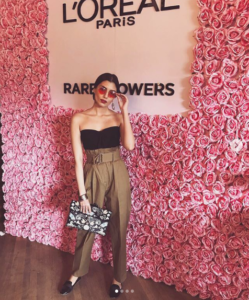 Statement Jacket
A plain t-shirt and jeans can take you far if paired with the right statement jacket. Find a style that works for you. Be it a blazer, a leather jacket, or a coat to create the perfect street style look!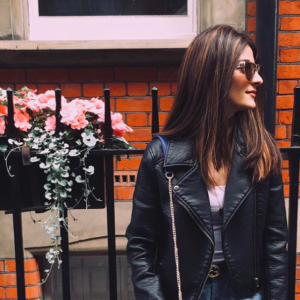 A Crossbody Bag
No wardrobe is complete without some accessories. Find a medium-sized crossbody bag, which you can dress up or down, depending on your outfit.
Basic Button Down
Whether you're looking for an outfit to run errands in, or one to wear to your girls night out, a basic button down will never fail you. Pair it with heels and a belt for a polished look, or wear it with jeans for the perfect daytime outfit.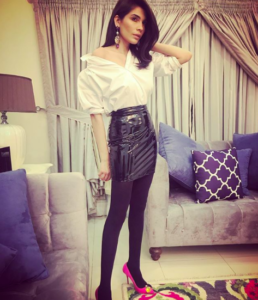 Black Loafers
Now that you have all your outfits planned, it's time for shoes! Invest in a good quality loafer to pair with any and every outfit you might have.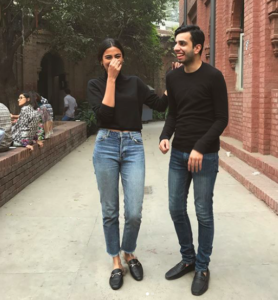 Classic Watch
Instead of buying a ton of jewellery you're only ever going to wear once, invest in a quality watch that immediately makes you look more put together!