Working from home seems like a dream job to many: sleeping in, chilling in your pyjamas all day, breaks every few hours. But let us burst your bubble, working from home is not all roses and has its fair share of cons.
Not having to show up for office can make you lazy and less serious about your work, resulting in less productivity. "The luxury of working from home or for yourself is that you have the flexibility of managing your schedule. This does not mean working less – this means not having to subscribe to those exact official hours and still being able to get things done," says Shehzeen Rehman, founder of lifestyle blog The Desi Wonder Woman.
Most people do not understand that working from home is not equivalent to a day off. Just like you cannot skip office and go for a movie, you can't take random breaks while working at home. Lynn Taylor, a workplace expert and author of the book Tame Your Terrible Office Tyrant says, "You might have trouble drawing boundaries between your personal and business life. You won't always have control, but by being specific about when you're available and setting limits as much as possible, you can have the best of both worlds."
If there's too much distraction at home, it is always better to take your work to a coffee shop or café – this can help you focus better. According to a study conducted by Inc. magazine, coffee shops have the right type of noise and decibel level to help foster productivity.
Here are some tried and tested tips to help you stay focused while working from home:
Schedule Your Day 
The key to a productive day is to get organised in advance. Start your day early, prepare a to-do list of all the tasks you need to complete, make a schedule and set deadlines to complete your work by a given time.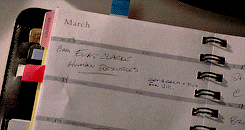 Set Up A Workspace
Instead of lying in bed with your laptop, designate a workspace in your house. Set up a desk and keep all your work related stuff there. Leaving your desk frequently to get a pen, notebook or a file can take up a lot of your time. Make sure it's away from your TV, bed and fridge to help you avoid all kinds of distractions.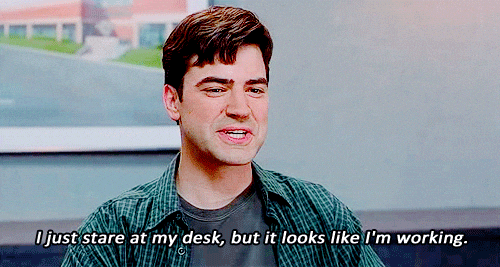 Enforce A Dress Code
Having a dress code makes you feel more professional. Getting out of pyjamas and putting on your day clothes will give you an instant boost of energy, and ensure that you are ready for the day ahead.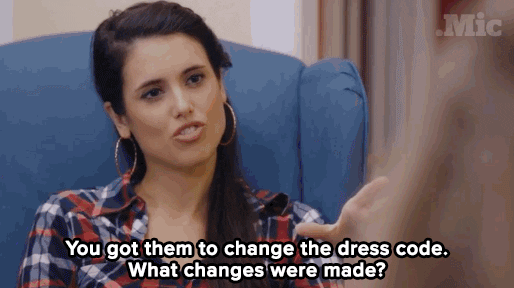 Avoid Checking Emails Repeatedly
It's important to stay connected but constantly checking emails may keep you from completing your task at hand. You can set specific times in the day and night when you check and reply to emails.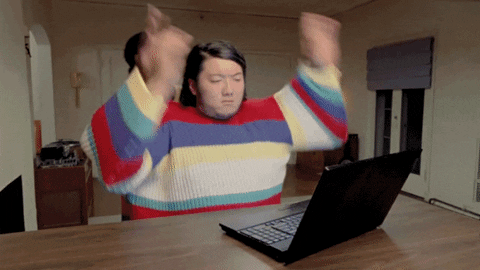 Subscribe To A Fast Internet Connection
Since the majority of your work will be done browsing through different websites, you should have a fast Internet connection. Slow or disconnected Internet can break your rhythm, which may eventually little work being accomplished.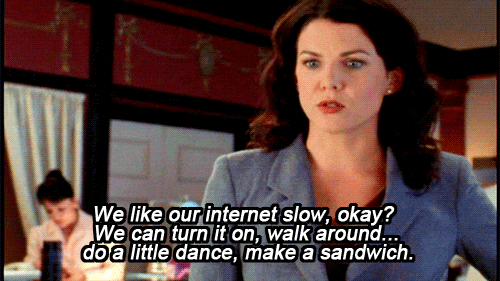 Take Tiny Breaks
There's no harm in rewarding yourself with tiny breaks after completing each task. Have water, browse through the internet or just sit quietly and relax for a few minutes. This will help you both mentally and physically.