Throughout her seven year career, Mawra Hocane has proven her mettle in her drama and film performances – in fact her debut Pakistani film is the highest grossing film of 2018. But beyond the glitz and glamour, we feel she's special for values she holds dear that many tend to overlook. Here are five things we absolutely adore about the birthday girl!
She Has Her Priorities In Order

It's no secret that Mawra is extremely family-oriented. She frequently speaks about how much she looks up to her sister, Urwa, for inspiration and guidance. It's refreshing to see two siblings coexisting in the industry and always appreciating each other. But other than that, Mawra is also very close to her mother and brother. She often speaks about how her mother played a pivotal role in her upbringing and is her most trusted confidant.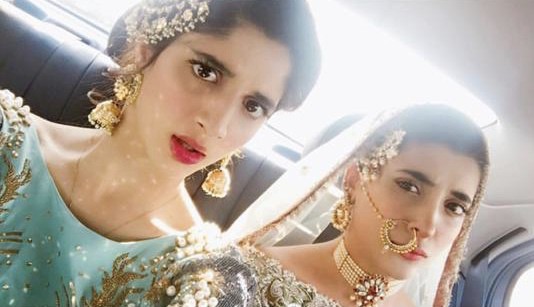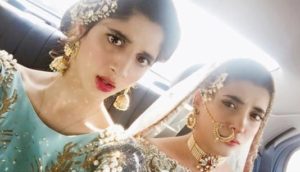 She's Fearless
People who follow Mawra on social media know that she does not shy away from speaking her mind. She makes no bones about calling out people, whether it's on online bullying or the everyday injustices we've become accustomed to as Pakistanis. We truly applaud her for using her voice and influence for the right reason!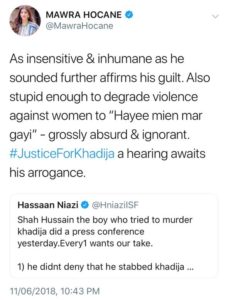 She Uplifts Everyone Around Her
Mawra's positive attitude is something everyone can learn from. She is always seen supporting her contemporaries and praising them for their hard work and achievements – if you ask us, this is the kind of spirit we, as a nation, need more of.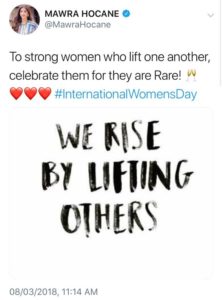 She's A High Achiever
Mawra just got a law degree with a distinction in Islamic law. And while it's really easy for someone in her position to get distracted by the fame, she did what all women should do: have a backup plan. According to Mawra, her mother kept her going whenever it got too difficult to juggle work and school.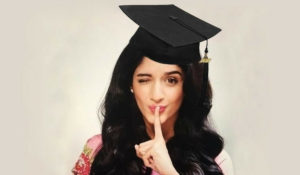 Her Style Game Is Seriously Strong
Apart from having undeniable star power, Mawra is also a style icon. From her casual street-style to her more glamorous looks (we're still not over the Michael Cinco gown she wore to the Masala Awards) – she's always putting her best foot forward. And she's not afraid to experiment either. We have seen it all from a variety of textures, vibrant colours to bold prints – and she pulls it off with ample confidence!
All in all, there is no denying that the birthday girl is a powerhouse of talent and deserves every accolade she gets . We at Mashion wish her all the love and luck in the world!