Every woman knows – the quest to find answers to all our beauty questions is neverending. Whether it is because your no-makeup makeup routine bores you to tears or because your hair doesn't stop falling. Lucky for you, we had celebrity makeup artist Babar Zaheer in at Mashion, and he was able to teach us some important lessons on all things beauty. For those of you who missed it – read through (these are lessons you don't want to skip)!
Prepare. Your. Skin.
Before applying any makeup on your face, preparing your skin is a must – if you're looking for a smooth finish that is. But preparation doesn't just start at the time of. If you've planned a special night out ahead of time, start sipping on water in advance and you'll notice a visible difference in your foundation application. Next, apply a mask (this homemade DIY is great) to nourish your skin and lastly, use a primer to minimize those pores we hate so much (Babar's Pick: PoreFessional by Benefit). Tip: Make sure you follow-up with a colour correcting concealer.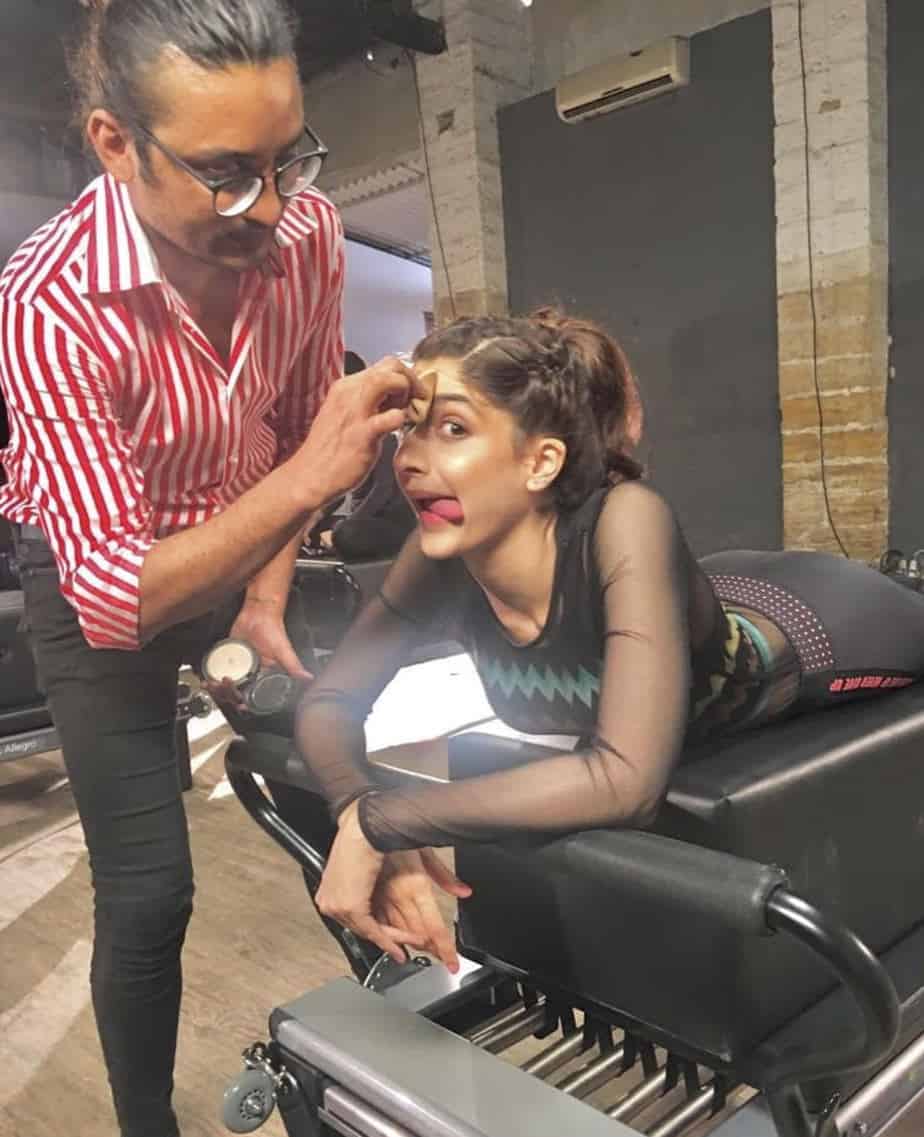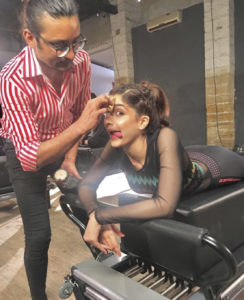 Don't Underestimate Your Moisturizer
Less is more is the mantra to follow – especially when it comes to skincare – and it's Babar Zaheer approved. He has one piece of (basic) advice for good skin: moisturize. (Yeah, that's all) This means no matter how many times you wash your face, always follow up with a good moisturizer after. Oh, and in case you're wondering who has the best skin in the Pakistani Film Industry, he says it's Mahira Khan, Hania Aamir and Ayesha Khan.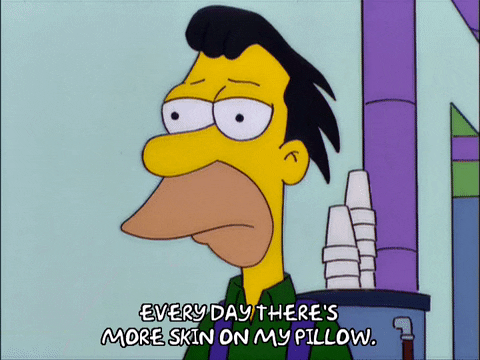 So, What Is A Toner Exactly?
To put it simply, toner looks like water and acts like water – but it's not water. Think of it as prep for your pores as it helps skin absorb skincare products better. But Babar says, don't overdo it, the less chemicals on your face the better. Depending on the toner you use, it can also contain harmful acids or glycerin, hence once a day is enough.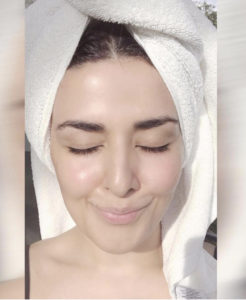 About The Unwanted Houseguest
Acne is like the worst kind of houseguest. It shows up uninvited, at the least convenient time, overstays its welcome, and leaves a mess after it's gone. According to Babar, other than drinking tons of water, mint (podina) water is very effective. Mint boosts collagen production, fights UV damage, and improves skin elasticity. Follow it religiously and see the difference – but stay consistent and don't expect a Huda Beauty glow immediately.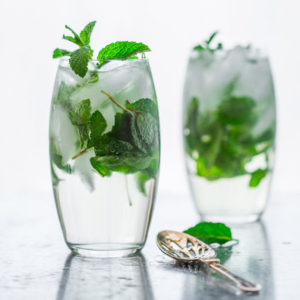 The Mess They Leave Behind
One way to treat acne scars is by using rosehip oil, which is said to improve skin tone, reduce the scars caused by acne, facial blemishes or wounds. It can also assist with reducing the signs of ageing or pigmentation caused by sun damage. Another way to do it is through this DIY mask suggested by Babar: mix baking soda with some rose water and apply it on the face. If you want to hide acne scars with foundation, use a full coverage foundation. (Babar's Pick: Massarrat Misbah)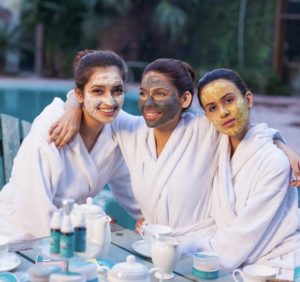 Shrink Your Pores
The bad news – if you have large pores you kind of have to live with it but there are ways you can minimize their appearance. Babar says, phitkari (alum) is a great way to do so! You can apply this by mixing some phitkari powder with water, making a fine paste and leave it on your face for 10-15 minutes.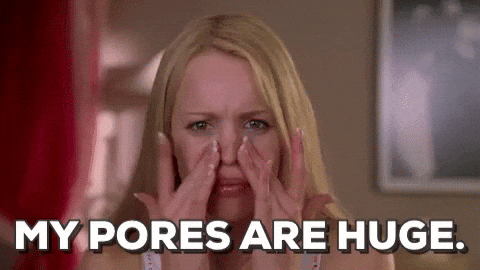 Oil Your Hair Well
No matter what your hair woes are, hair oil is your saviour! Oil seal the cuticle, so your hair will lay smoother, feel softer, and is less likely to break. For long, healthy-looking hair, Babar recommends mustard oil. If you're looking for a stronger concoction, mix it with castor oil. Babar also says brushing your hair while lying upside down has proven to be quite effective! Click here for additional tips.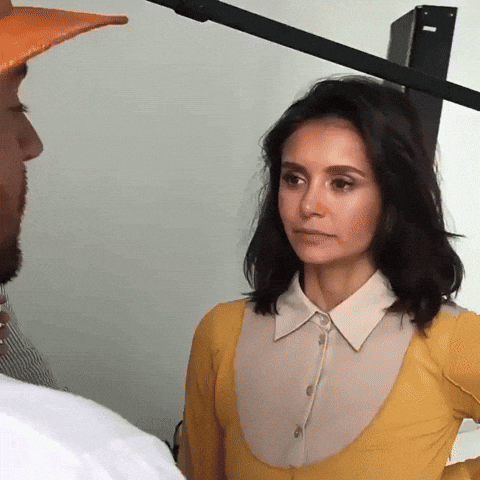 Keep Fine Lines At Bay
If you're in your 30s then it's probably safe to say that what worked for your skin in your 20s isn't cutting it now. Your early 30s (sometimes even before) is a good time to invest in anti-ageing products. For an added bonus Babar recommends facial exercises you can do at home.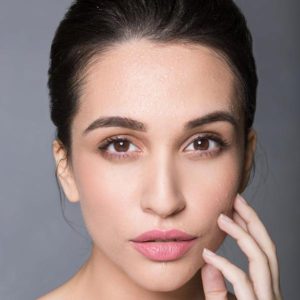 Winter Is Coming
Winter always brings with it flaky, dry skin. The best way to treat dryness is by keeping (extra) hydrated. Up your water intake and moisturise – those are the basics. If you're having some extra dryness on your feet, apply Vaseline and then wear socks overnight. Click here for more tips.
Additional Recommendations:
You can avoid cakey foundation by using a lightweight foundation instead.
Best BB cream/Face powder: Laura Mercier, but if you're buying locally L'Oreal.
Recommended Liquid Highlighter: Farsali, but if you're buying locally Rivaj or Sweet Touch.