We all have a little trouble falling asleep from time to time. You spent hours tossing and turning in bed, checking all your social media apps, unable to simply fall asleep – despite the exhaustion. If you find yourself feeling this way, try these tips tonight! Your body will thank you.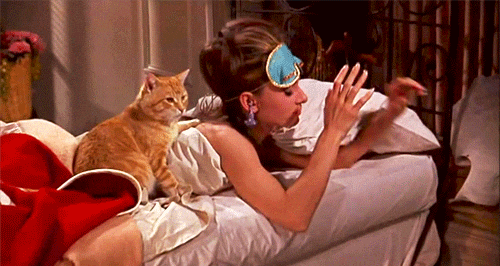 Reduce Caffeine Intake
Ideally, you should be caffeine-free past 2 pm. The effects of caffeine can last up to eight hours and can not only prevent you from falling asleep but also affect the quality of sleep you're getting.
Stop Exercising 4 Hours Before Bed
Though exercising daily is a great way for you to fall asleep, it's hard for the body to wind down right after a workout. Try to hit the gym at least four hours before bedtime.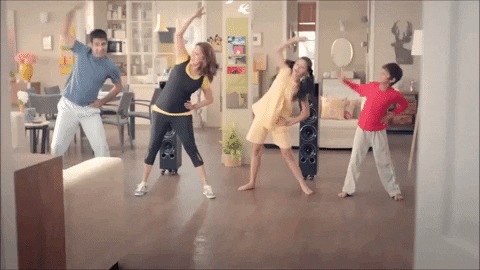 Take A Long Bath
A nice long bath can have a calming effect on your body. Add some sea salt into your bath or use a calming body wash with essential oils such as lavender or chamomile.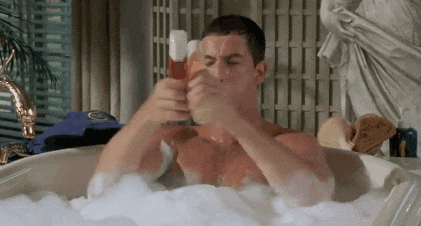 Try A Mist
Misting is another great way to unwind. You can spray mist not only on your face and body but also on your bed. Invest in a quality mist with calming scents, such as lavender. Bonus: You may just wake up with a glow due the extra hydration your skin will receive.
Sleep In A Cool Room
Try to keep your room temperature as cool as possible.
If your room is cool, rather than warm, it will be much easier to shut your eyes for the night. Thermostat settings far lower or higher than what's recommended (18-22 Celsius) could lead to restlessness and can also affect the quality of REM (rapid eye movement) sleep which is the stage of sleep with the highest brain activity.