Beauty is skin deep – literally! Hiding blemishes and acne with a foundation works in the short run but getting rid of those bad boys for good and revealing your best skin requires a little more effort. Luckily, we had Salina Taqi, a certified yogi and CEO of Salina Cosmetics at Mashion HQ, and learnt so much from her regarding wellness. Here are all the valuable lessons we learnt from the expert herself!
Be Careful With Lemons
Lemon may sound like the best thing for your skin because of its high vitamin C content. However, it's quite the opposite. Lemon can, in fact, damage your skin badly. Our skin's natural pH is around 5.5, whereas lemon has a pH of 2. Putting something on your skin that is so acidic can damage your skin's protective barrier, which leads to dryness and skin irritations. Salina says if you really have to use lemon, mix it with something, such as yoghurt, and then apply it on your skin. On its own, lemon sensitises the skin a lot.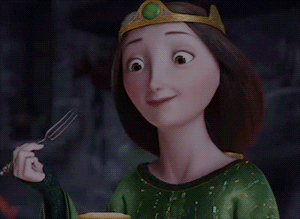 Cleansing – Never A Bad Idea
If you think facials or cleansing are just another luxury – you are so wrong! Getting a facial or a cleansing treatment done is important, even if you don't have blemishes, acne, hyperpigmentation or any other skin problem. It boosts cell regeneration and promotes cell collagen and blood circulation, leaving you with younger looking skin. Cleansing also has other benefits such as relieving stress and rejuvenating skin. "The pollution in Pakistan can cause your skin to become dull, so cleansing will cleanse your skin and help you achieve a brighter skin tone," Salina says.
Hydration Is Key
We don't realise it but the environment coupled with an unhealthy lifestyle can cause our skin to dehydrate. Humidity, hard water, air conditioning and a poor diet play a part in draining vital moisture from our skin. Staying hydrated is the first step to an effective skincare routine. "Hydrate, hydrate, hydrate! And always moisturise!" Our expert swears by the significance of hydration – the ultimate cure to most skincare problems.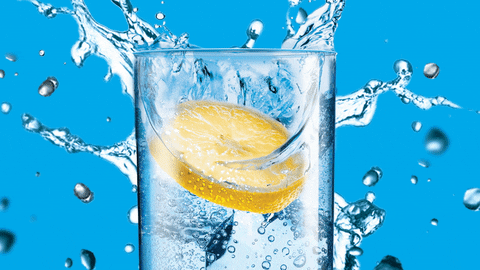 Fish Oil Is A Life Saver
Be it skin or hair problems, fish oil is there for the rescue! Eicosapentaenoic Acid (EPA) – a type of omega-3 fatty acid present in fish oil – prevents acne, wrinkles and boosts hydration. It is also very effective for one of the most common hair issues – dandruff, which causes dry, flaky skin on the scalp. Dandruff occurs due to the deficiency of vitamins, minerals and other nutrients. Fish oil helps by providing you with vital nutrients, which leads to healthier skin and hair. If you have dandruff, Salina recommends moisturising your scalp with CocoGrow Hair Growth & Moisturising Protein Treatment. Additionally, Salina also says that fish oil is also helpful for people with acne-prone skin. Moral of the story, fish oil sounds like our favourite new vitamin!
Eat Healthy For Glowing Skin
Glowing skin is a sign of your overall well-being, whereas, dull skin indicates the opposite. Along with many factors such as stress, lack of sleep and exposure to sun, your diet also plays a key role in retaining your skin's natural glow. Salina emphasises on maintaining a healthy diet and recommends drinking lots of water, taking omega vitamins, and of course, fish oil. If you find the taste of water too bland, she suggests infusing your water with fruits like cucumber, lemon or berries. She also recommends the Orglow Organic Brightening Face Mask made with all-natural ingredients such as almonds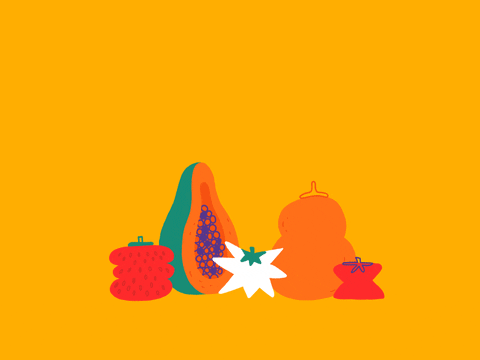 Beat Blackheads With Activated Charcoal
Open pores are a result of various factors including genetics, sun damage, oily skin and the ageing process. You may not be able to get rid of large pores completely but can minimise their appearance with the help of an activated charcoal mask. Charcoal naturally pulls dirt, chemicals, bacteria and micro-particles out of the skin before they start clogging your pores and cause blackheads or acne. Salina is a fan of activated charcoal masks too says when nothing works, these masks take care of it all.
The Acne Fighters
Acne is a chronic, inflammatory skin condition, and is pretty common too. It causes pimples and spots on certain parts of your body such as the face, neck, shoulders, upper arms, chest and back. The factors responsible for acne are genetics, menstrual cycle, anxiety, stress, a humid climate, oil-based makeup products and oily food. The good news: your diet can help you prevent acne. Scientists have proven that people who consume a diet full of vitamin A and E, as well as zinc may have a lower risk of severe acne. Salina also suggests drinking lots of water, eating fresh fruits and vegetables, getting enough sleep, and the Clearglow Organic Anti Acne Face Mask for acne prone skin.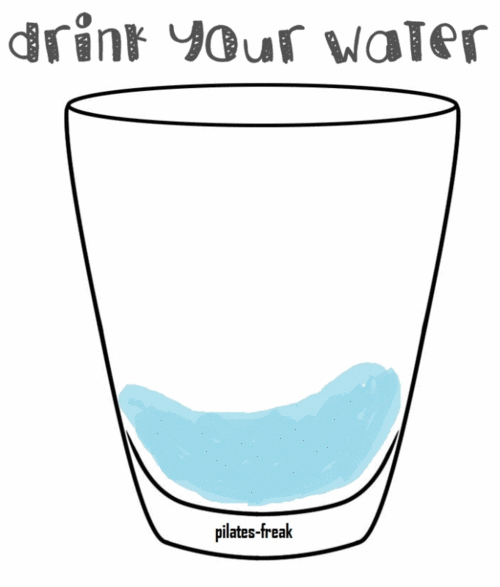 Cure For Dark Spots
Skin discolouration or dark spots may be caused by extreme exposure to sun, a hormonal imbalance or sleep deprivation. This happens when your skin produces an excess amount of melanin – what gives your skin colour. Salina recommends applying turmeric and yoghurt on your face to fight dark spots. Turmeric contains curcumin – a powerful antioxidant that prevents ageing and growth of dark spots by controlling the overproduction of melanin. Whereas, yoghurt contains vitamins B12 and B2, which help lighten dark spots and boost cell growth. These two super-foods together can do miracles for you. Salina also recommends her SpotsGo Spot Treatment, which uses both turmeric and yoghurt as its main ingredient.
The Magic Of Yoga
To stay truly glow from the inside out, you need to be healthy, both mind and body. One way to achieve this is by practising yoga, which is proven to be beneficial for both, your mental and physical health. Those who are underweight can regain their strength, and those who are overweight can become more mindful with the regular practice of yoga. "Yoga is pure magic, as it calms your nervous system. A consistent practice of yoga can relax your minds and relieves stress and anxiety," Salina adds.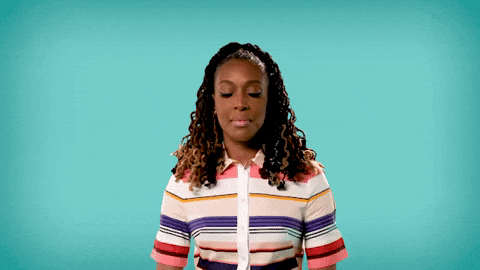 Home Remedies Work Wonders
Your mother or grandmother probably suggested a ton of homemade remedy for all your skin and hair related issues. However, how many of you have opted out of those treatments immediately – it's ok, we're guilty too. But guess what? They work. And our wellness expert is a big fan of home remedies too! She believes in homemade recipes, that are organic, which is why she started her line, Salina Cosmetics in the first place. She says it's always better knowing exactly which ingredients are going on your hair and skin.