There is something about fashion that pulls in every kind of girl: the experimental, the tomboy, the classic and even the too-lazy-to-care. But there are some style queries that are universal – be it the colours that are in or which trends to follow. Lucky for you, we had Ania Fawad, stylist to the stars, in at Mashion HQ to answer your most pressing fashion questions. We recommend you jot down all the lessons she taught us!
Advice For Aspiring Stylists
The role of a celebrity stylist is to make celebrities look their best for public events. Lately with the evolution of social media, stylists have stepped out from behind the curtain and into the limelight. But however glamorous it may sound, there is a lot of work that goes on behind the scenes. Ania, who started out as a fashion blogger and later changed gear to become a stylist emphasises on doing your homework first. "Research which styles suit different body types and what the current trends are." She also urges aspiring stylists to develop thick skin early on, as not everyone may appreciate your work.
The Ultimate Festive Wear Colour Combo
Festive season is almost here and it's time to prep for the perfect outfit. Along with everything else, it's important to go with the right colours to make a statement at all the weddings you'll be attending this season. To keep your style game strong, our expert stylist suggests opting for the colour of the year – ultra violet – and the equally trendy lavender. According to her, the combination of these colours look spectacular. Other than that, sapphire yellow and cherry tomato red will also work well for festive wear.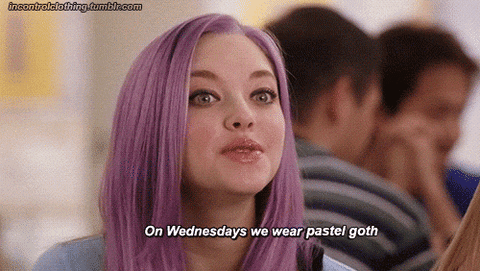 A Timeless Mehndi Look
Speaking of wedding season – let's talk about the most happening event of all, aka the mehndi. For the perfect your mehndi outfit, Ania recommends incorporating lots of colours. If you're a bride especially, Ania says, "Play with greens, oranges and yellows. It's traditional but that's what mehndis are all about."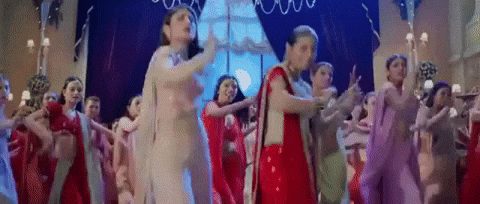 The Footwear Staples
Fashion keeps evolving and so do your choices. While we all love experimenting with different footwear there are some must-haves that should always be in our closets (for emergency purposes of course). According to Ania, every girl should own these three styles of shoes: a pair of nude heels, a pair of black open-toed sandals and a pair of white pumps. "If you have these three styles of shoes – you're all set," she says.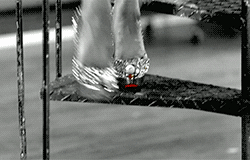 Daytime Makeup
Wearing makeup during the day can be tricky. If you'd like to look flawless in broad sunlight you need to be more careful about the colours and formulas you apply. The first rule of daytime makeup is to protect your skin with SPF – always. For the makeup itself, Ania recommends going for brown and bronze tones instead of dark smoky eyes. For lips she keep it light with shades of peach, pink or nude. P.S. That's how she styles all the stars she works with in the daytime too.
Trends To Watch Out For
We're just two months away from welcoming 2019, but before we tackle the year ahead, it's always good to know which trends to watch out for. Ania tells us the four big trends we should start stocking up on – animal print, plaid or check, tweed and fringe. To rock animal prints, she suggests opting for any print (zebra, leopard, snake) but avoid overdoing it. "If your shoes are animal print – keep the rest of your outfit simpler." As far as fringe goes, they've gotten an upgrade this season! Except lots of luxury fringe – think shimmer and beading.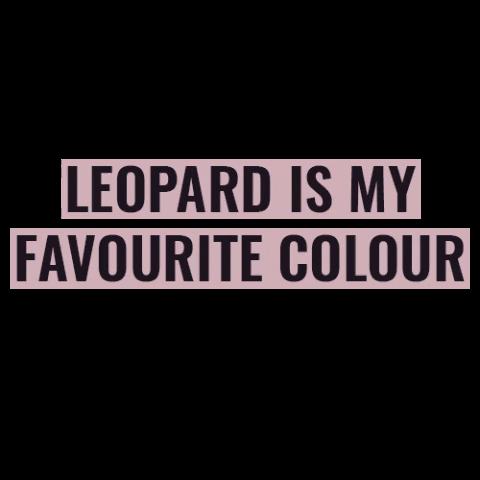 Mix And Match
Wearing too many brands is never a great idea. Often times it leads to looking gaudy and well… the opposite of fashion forward. If you're confused how to wear your brands – listen up. The trick is to mix and match your high-end and high street items. Ania also swears by this rule, and emphasises on never wearing too many logos at once.
Get Your Hair Winter Ready
Long locks never go out fashion, but winter is an especially good time to flaunt your long locks. For one, the cooler climate prevents them from getting greasy and let's be real with wedding season coming up, it's always fun to have longer hair. If you're planning to get a haircut then Ania recommends going for longer layers. She says this also allows you more freedom as far as experimenting with hairstyling options are concerned.
The Shoe Trend For Everyone
Currently, we've seen a lot of trends making their way to the fashion world. But most of them are only good for the runways and impractical. However, one trend, which Ania says suits everyone (and we mean everyone), is PVC aka clear shoes. The transparent shoe trend has been making rounds for some time now and as per our expert, it is a must try. It lengthens your legs – always a bonus no matter what your height.
Let Fashion Be Fun
Styling can be stressful at times, especially when you have the added pressure of looking good all the time. But when it comes to fashion, perfection should not always be on your mind. You should always enjoy playing dress up in your closet. Ania says for her, its all about having fun with fashion without taking oneself too seriously. Be it wearing three loud colours in an outfit or too many statement pieces together – if you like it, wear it!