It's a simple fact of life: one cannot have ups without having downs. There isn't a single person in the world that doesn't need inspiration and reassurance, or words of comfort on their hardest day. Whether it's work that's getting you down or personal turmoil, it's not easy coping with the many — sometimes seemingly endless — obstacles we encounter in life. If today is one of those hard to get through gloomy days, read through these series of quotes by people who have already weathered the storm. They've got the words to get you by — which quote is your favourite?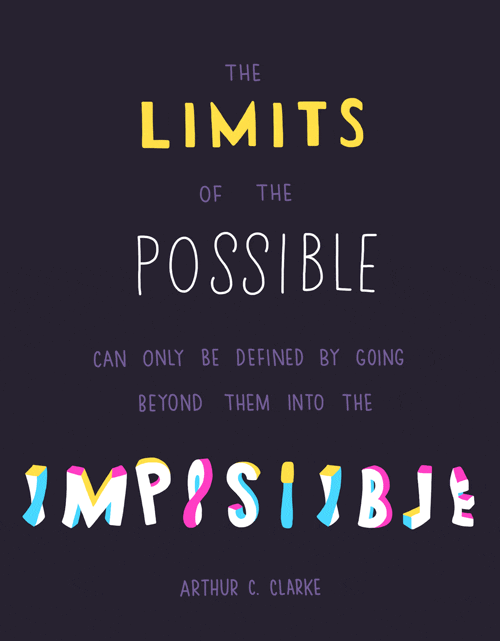 1. It's About Perception
"An obstacle is often a stepping stone" – William Prescott
2. Fear Is Not A Choice
"I am not afraid of storms, for I am learning to sail my ship" – Louisa May Alcott
3. Underrated Therapy
"To be tested is good. The challenged life may be the best therapist" – Gail Sheehy
4. There's No Stopping
"When the going gets tough, the tough get going" – Joseph Kennedy
5. Broaden Your Horizons
"Follow your bliss and the universe will open doors where there were only walls" – Joseph Campbell
6. The Choice Is Yours
"Either you run the day, or the day runs you" – Jim Rohn
7. Wait For It
"The harder the conflict, the more glorious the triumph" – Thomas Paine
8. Just Don't Stop
"If you fell down yesterday, stand up today" – H.G. Wells
9. What Do Champions Do?
"A champion is someone who gets up when he can't" – Jack Dempsey
10. Never Stop Moving
"You can never quit. Winners never quit, and quitters never win" – Ted Turner