Ramadan comes with an abundance of blessings, but it also makes us enjoy fried food a bit too much. If you're anything like us, and have packed on a few extra pounds this month, consider joining a gym to lose all the extra pounds and get back into shape just in time for your mid-summer holiday. Scroll down to find some of Pakistan's top gyms, the deals they're offering and why we think they're worth it!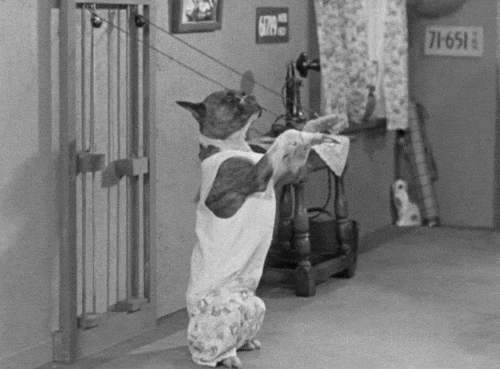 Karachi
This gym is located in phase 5, Saba Avenue and is an ideal choice to unwind after a long day. Their meditative yoga classes will ensure you look and feel your absolute best. The studio concentrates not just on weight loss but also on learning to love yourself and your physique as much as possible. Click here for more details.
This gym has two locations: in Ocean Mall and Tipu Sultan Road. What they offer is first-class resistance training equipment, cardio machines, personal training, indoor cycling classes, a multi-functional group studio, a health café, and locker rooms with showers and towel facilities for both men and women. We're sold! Click here for more information.
A favourite of all your top-notch actors and for good reason. The Pilates Lab offers world-class Pilates classes, a challenging yet low intensity workout that you will benefit you in more ways than just weight loss. But if Pilates is not for you, the studio also offers barre, zumba and high-intensity cardio sessions as well. Click here for more information.
Karachi Ladies Club offers a range of different workouts all using the latest equipment and certified on floor trainers. Whether you enjoy a good boxing class or an aerobic workout instead, there is a class for you at this studio. What's more? As it's an female-only club you will feel comfortable as ever sweating it out! Click here for more information.
Islamabad
You are only one step away from achieving zen! Classes at the Executive Club consist of cardio, yoga, strength, boxing, kick boxing, and free weight training. Members can also enjoy group classes, the steam room and sauna, and end their day of wellness with a healthy meal at their café. Everything about this sounds good to us. Click here for more information.
If you want to achieve your fitness goals but don't have the strength and guidance check out ZK Fitness. Located at the Mount View Plaza, this is a fitness studio that will tailor your workout as per your needs and goals. Click here to learn more about them.
Vostro World is considered as one of the best gyms in Islamabad. They offer 6-week long bootcamps – enough time for you to get in shape and strengthen your body with the right meal plan and guidelines. The gym also offers many other facilities like a sauna and jacuzzi, so be sure that your time will be well spent. In fact, you may even enjoy it! Click here to learn more about them.
Lahore
This is the perfect place for a family workout with personalized fitness training and performance training methods. Why should you and your family start together? Because no matter what your workout of choice, you will find something to suit your needs. Shapes has locations in DHA, Gulberg and Allama Iqbal Town in Lahore. Click here for more information.
This is one of the most popular indoor gyms in Lahore and comes highly recommended! They offer a range of classes that include combofit, HIIT, dancefit, body blast and yoga for both men and women. The best part is that you can mix up your workout according to your goals (or mood). Click here for more information.
This club offers a complete fitness program for both men and women. Their trainers are highly-certified and know how to make a workout fulfilling. What's more? They offer speciality workouts like gymnastics to kick your regular workouts up a notch! Click here for more information.